Separation Deeds
A Separation Deed otherwise known as a Deed of Separation is a legally binding document between a separating couple which encapsulates terms relating to their separation (e.g., official date of separation & future living arrangements of both parties) as well as to their future arrangements concerning their children, property, assets and liabilities. The Deed effectively is the couple's "road map or course of action plan" for their parting of ways as it enables them to know exactly where they stand on various issues.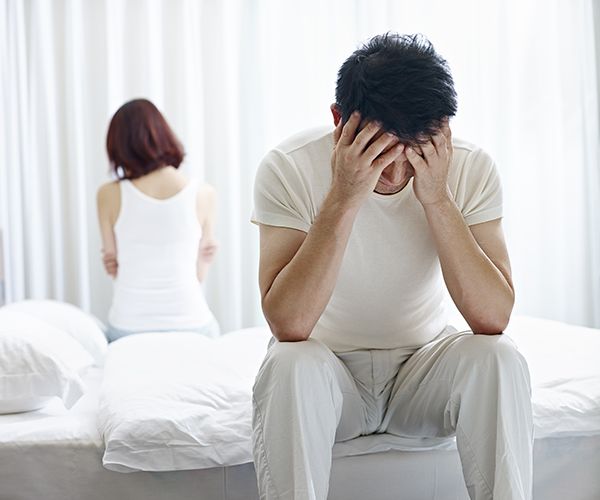 Although they may have signed such a Deed, it must be highlighted that both parties are still considered legally married because the Deed does not change the legal status of the marriage. If either party wishes to remarry, they must
obtain a divorce first
.
There are numerous circumstances when it would be suitable for parties to execute a Separation Deed. The most common ones would be where:-
The parties have decided to divorce but are not able to file a writ for divorce as they have been married for less than 3 years;
Where the parties have decided to go their separate ways but do not wish for a divorce (e.g. for religious reasons)
Where the parties want to fix an official separation start date to enable them to file for a divorce on the basis of separation at a later stage.
Our Other Family Law Services
Click on the boxes below for more information
When faced with a legal concern, it is key to have an experienced and supportive law firm on your side. Godwin Campos LLC is an
award-winning law firm
in Singapore and we offer
free, non-obligatory first consultations
to help you evaluate your situation better.