Child Custody, Care And Control
If you are a parent and you find yourself
facing a divorce
, your top priority and biggest concern is very likely to be your children. Children are undoubtedly caught in the middle during a divorce and very often they understand so little of what is going on. We understand the sensitivities and emotions of all parties involved and we therefore strive to work closely with you to seek a smooth, speedy, and painless resolution on all issues pertaining to the children. We also understand that children can be emotionally impacted by a divorce and hence, we work closely and are able to recommend mental health experts who are best positioned to assist with child anxiety and trauma.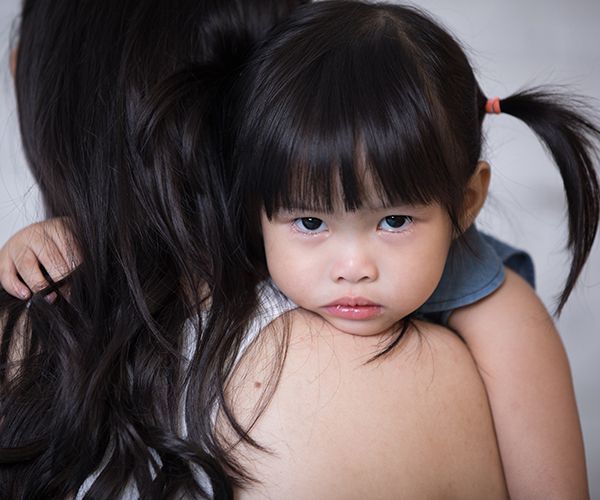 Child custody refers to the right to make major decisions concerning a child's life. These include decisions pertaining to religion, education, and healthcare. Care & control refers to the overseeing of the child's day-to-day matters which is usually given to one parent. In turn, the other parent is granted access rights to the child which is usually for specific periods agreed to by the parties.
Considerations of Child Custody
In deciding in whose custody, or in whose care and control, a child should be placed, the paramount consideration shall be the welfare of the child. In this regard the court may consider the following factors:
The wishes of the parents of the child;
The wishes of the child, where he or she is of an age to express an independent opinion;
The current living arrangements;
The financial ability to provide for the child; and/or
The family support available.
Godwin Campos LLC is recognised as one of the Top 5 Family Law Firms in Singapore. We understand the anxieties faced, so we remain responsive, honest, and supportive to all our clients. Through a personalised legal strategy, we are committed to giving you the best representation to ensure you and your children's best interests are protected.
Our Other Family Law Services
Click on the boxes below for more information
When faced with a legal concern, it is key to have an experienced and supportive law firm on your side. Godwin Campos LLC is an
award-winning law firm
in Singapore and we offer
free, non-obligatory first consultations
to help you evaluate your situation better.